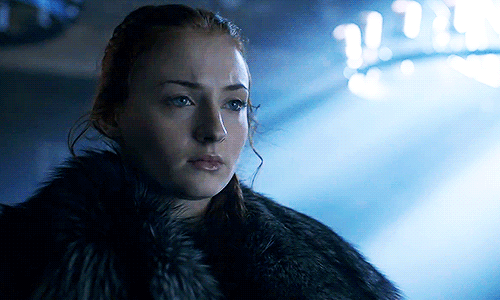 Character Basics
Name:
Sansa Stark, Lady of Winterfell
Canon:
Game of Thrones
Gameplay
Time Zone:
EST
Availability:
Fairly active
Slowtagging:
That's fine! Life happens! Just please let me know.
Open to:
PSLs and memes. I'm interested in shipping and open to smut.
Canon-puncturing:
No
Offensive subjects:
I'm very hard too offend
Powers:
Everything is fine except mind control
Interaction
Romantic interests:
I ship Sansa with Tyrion, Petyr Baelish, and Jon.
Violence:
She's not much of a fighter, so I'd prefer to avoid violence with her.